OK, I haven't yet gone to this exhibit at the Utah Museum of Fine Arts, but I can't WAIT until next week when I get to go!
UTAH MUSEUM OF FINE ARTS: MONET TO PICASSO
If you live in the Salt Lake area, you MUST go!  The Cleveland Museum of Art has chosen only FOUR North American venues to host this international tour of fabulous works of art, and SALT LAKE is one of them!!!  There are works from Courbet, Renoir, Degas, Monet, Picasso, Dali, and more.  What a fantastic opportunity.  Here are some of the featured paintings by Modigliani, van Gogh, and Monet.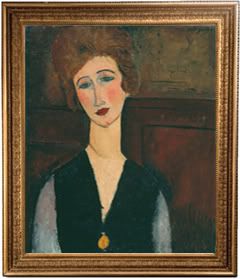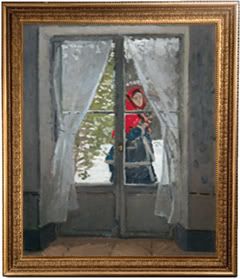 And click here for more details at the museum's site. 
What art exhibits do you have near you?  If you post about them on your blog, I will link to your site.